Are you our next star?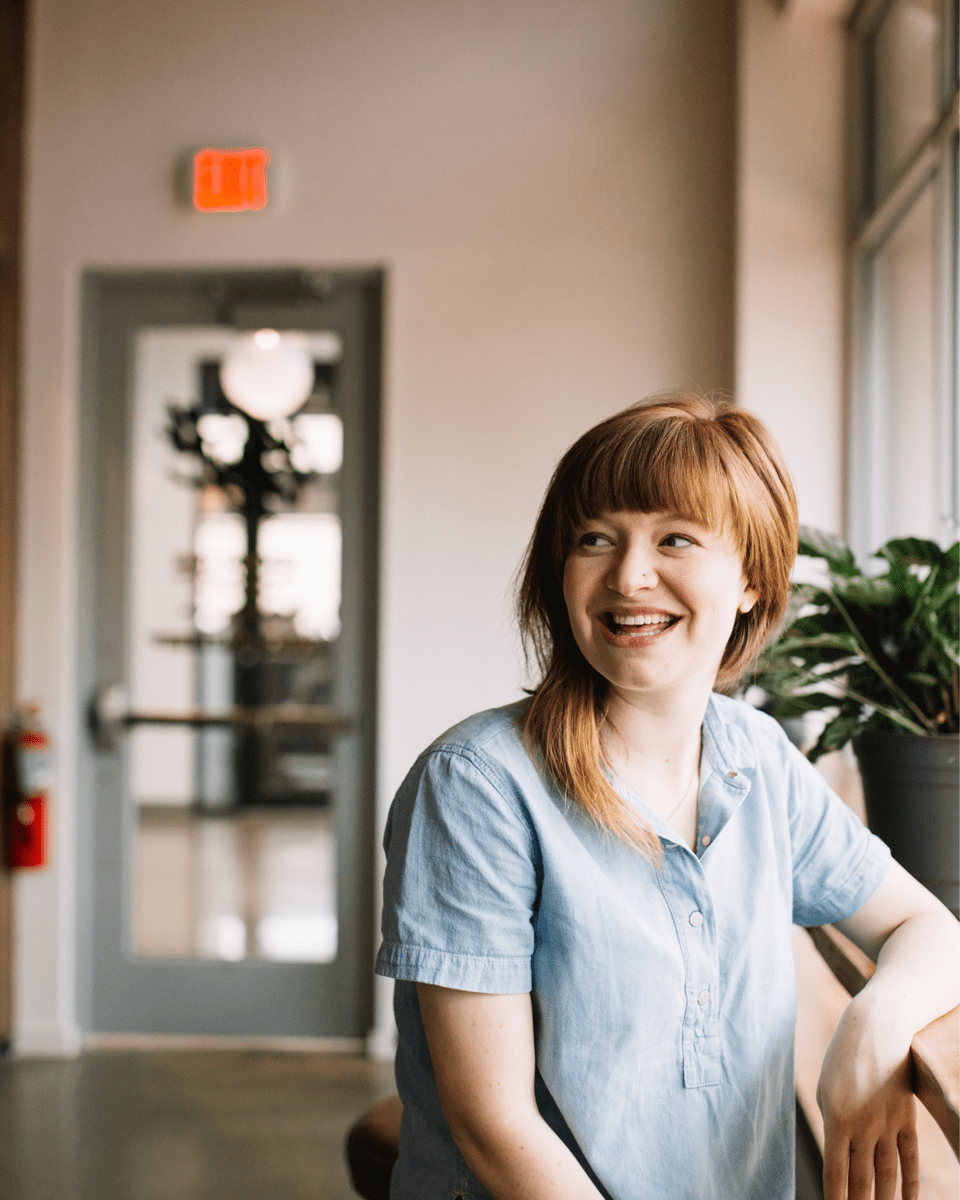 We are looking for new talents to join our growing fintech.
Our vision
We want to give everyone the opportunity to have stable and well-working finances. A sustainable financial situation for the individual equals sustainable financial development for our society. It is a great vision, but we are convinced that every human being can make a big difference. Our customers as well as our employees.

A fast-growing fintech with driven and curious colleagues
We're a fintech company offering sustainable refinancing solutions to consumers, nudging them in the direction of freedom of debt.
We use advanced models and machine learning-powered tech solutions to generate more in-depth knowledge than what traditional banks and lenders can.
We are growing rapidly and profitably and we're expanding in Europe.
Meet our team
I have a background from banks and from the debt collection industry. I joined the company in 2017 as Head of Credit. My job is to make sure that the credit department, customer service and pre-collection department always is up and running. Development of processes and expansion of our market footprint expansion is also a high priority in my daily work. Nystart is an organization that is constantly evolving and it is very fun and rewarding to be part of that journey. And every day we help individuals find a way out of difficult situations, and I love that. But I also feel that no day is the same at work. I encounter new questions and new situations every day. You will learn new things and you will always have fun. I feel it makes me develop at all levels.

Emma Örtenholm

Head of Credit
About Nstart
We help overindebted individuals recover from challenging financial situations. With our AI-powered lending model, we generate deeper insights than others, enabling us to offer a refinancing solution to replace all bad loans, drastically lowering costs and improving the customer's financial situation. Gradually and with clear incentives, we nudge our customers towards freedom of debt. We've grown rapidly and are now scaling for the position as Europe's #1 provider of sustainable debt consolidation solutions.
Already working at Nstart?
Let's recruit together and find your next colleague.